OUR PRODUCTS
The VAvR Kiosk Range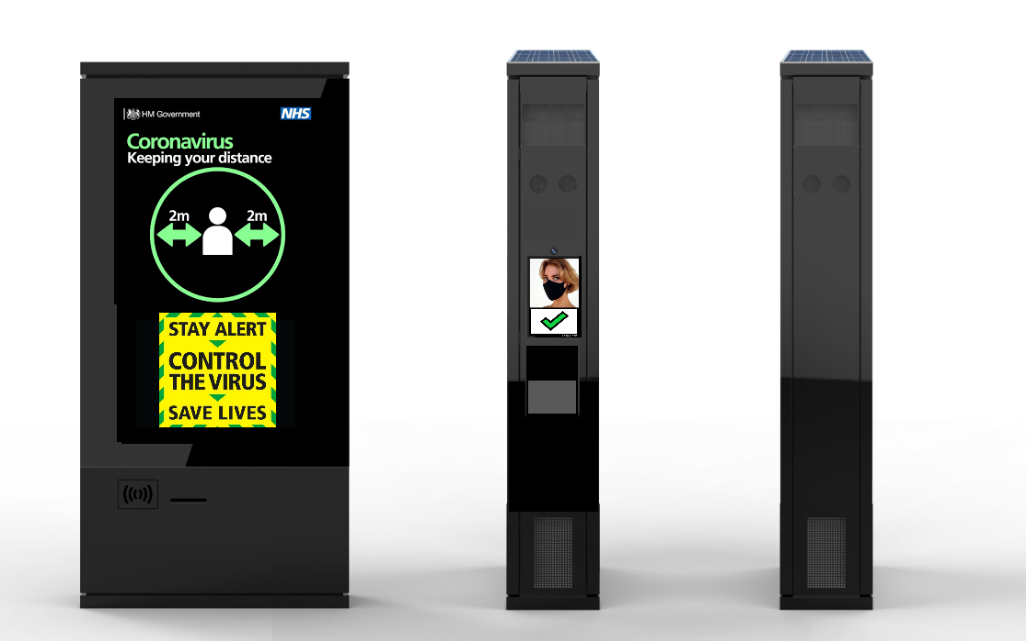 VAvR iCheck
VAvR iCheck has all the functionality of VAvR FAST iCheck with a Virtual Host/Concierge/Assistant, in an IP65 casing for outdoor use, with 4G/5G connectivity. With FAST iCheck enabled across the kiosk, it is ready to serve your customers at event locations, entrance ways, shopping malls, and retail locations.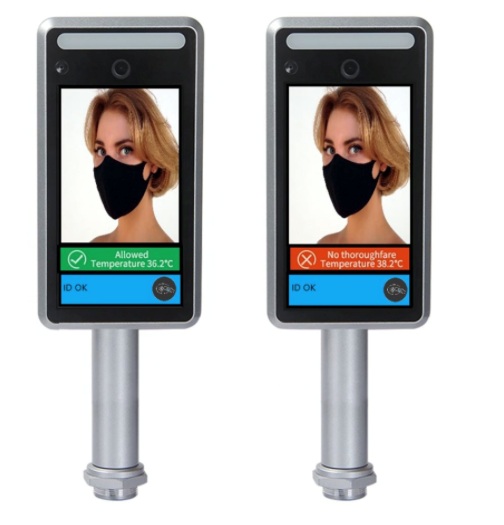 VAvR FAST iCheck
VAvR FAST iCheck is a simple-to-use, quick reference, customer check system using environmental thermal monitoring and face recognition. It's inbuilt thermal camera sensors gives temperature results within a 0.5degree of accuracy while its 4k camera can determine if face masks are being worn –  vital checks allowing you to grant or refuse entry to a location or venue and maintain a safe environment. 100ms acceptance.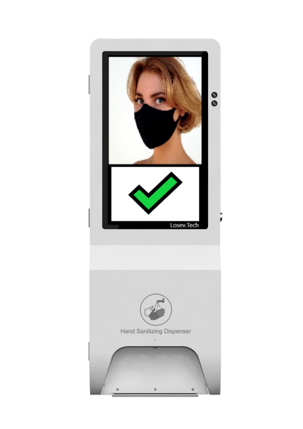 VAvR iCheck IR
The VAvR iCheck IR is a high bright, multipurpose display with hand sanitiser station helping you to maintain a safe environment as well as enabling your customers to ask a question, book an appointment, make video calls, record video and chat with an online assistant or virtual host as well as pay for items.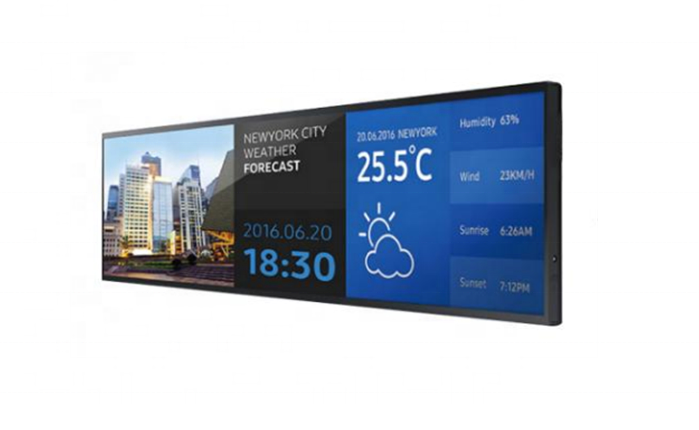 VAvR SIGN 48 with VAvR PRE iCHECK 24/7
An effective way to stay one step ahead of the footfall is to add PRE iCHECK 24/7 to locations, barriers, entrance ways to determine temperatures and social distancing measures.
Enable your locations to be able to keep people moving with dynamic interactive data digital signage.
The accurate live data stream helps count real time capacity and thermal data and help direct people around your locations.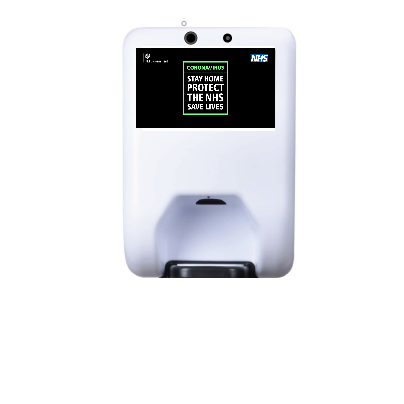 VAvR FASTiCheck IR
Publish your own advertising, place direct WHO or Government Health advice. Activate the Ion anti-bacterial tempered glass touch screen to get points across and deliver your needs to every location and keep cross contamination low.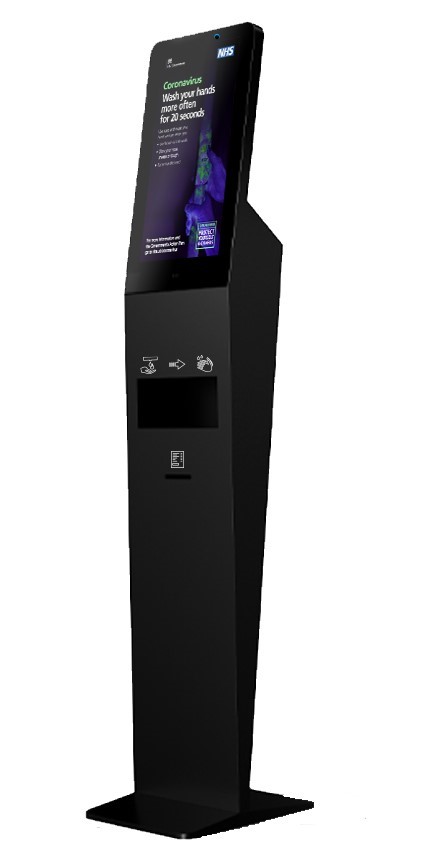 VAvR FASTiCheck IR TX
With ticket collection point, NFC pay point or ID Card Reader, Ion anti-Bacterial tempered glass touch screen deliver your needs out of lockdown to every location and keep cross contamination low.
Video
Watch our Virtual Concierge In Action